Belinda Gregg @bindyboo
Christchurch, New Zealand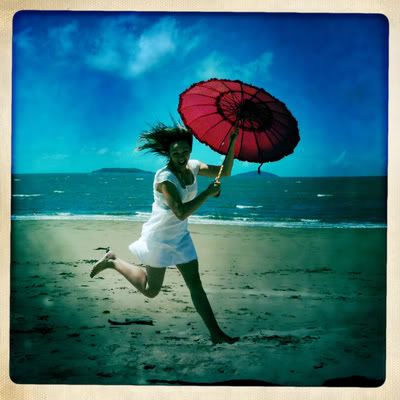 Discovering Hipstamatic last year ignited in me a passion for iPhoneography and capturing the simple beauty of life with our four beautiful children.

Check out more mobile photography from Belinda



Christina Nørdam Andersen @cirkeline
Copenhagen, Denmark














I use my camera to photograph emotion. For me taking photos is a way to express myself. I dream a lot.



Frank Mathews @nitti80
Raleigh, North Carolina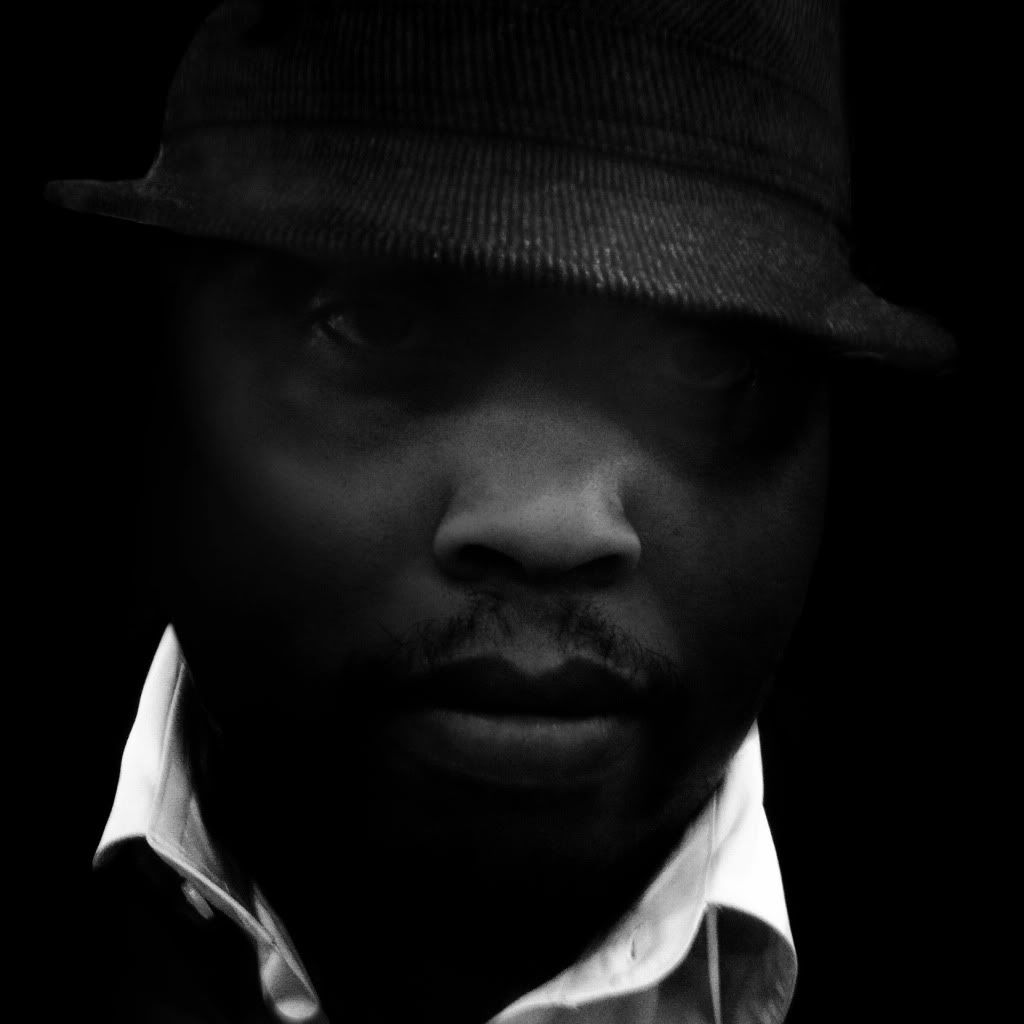 I'm a walking, talking, iPhone-toting Instagram addict. At close or long range…….it doesn't matter, reality will be shot when it comes into focus. 
Hiroaki Fukuda @hirozzzz
New York, New York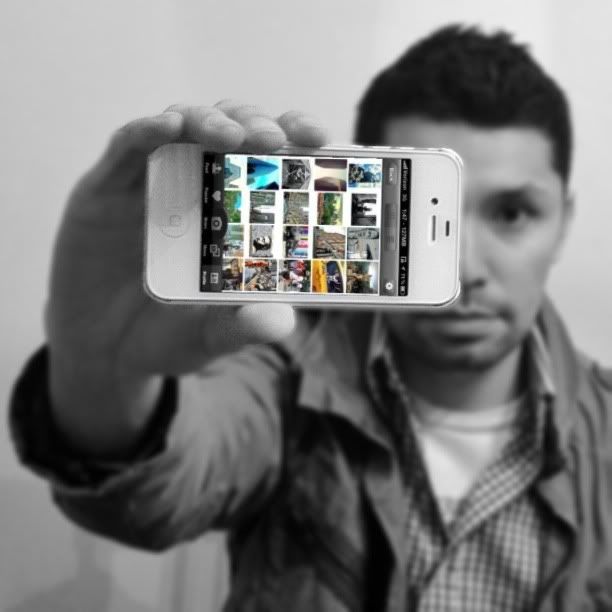 From bustling street life to neighborhoods and its architecture, attempting to solve the maze called New York City through my mobile lens.
Brad Puet @bradpuet
Seattle, Washington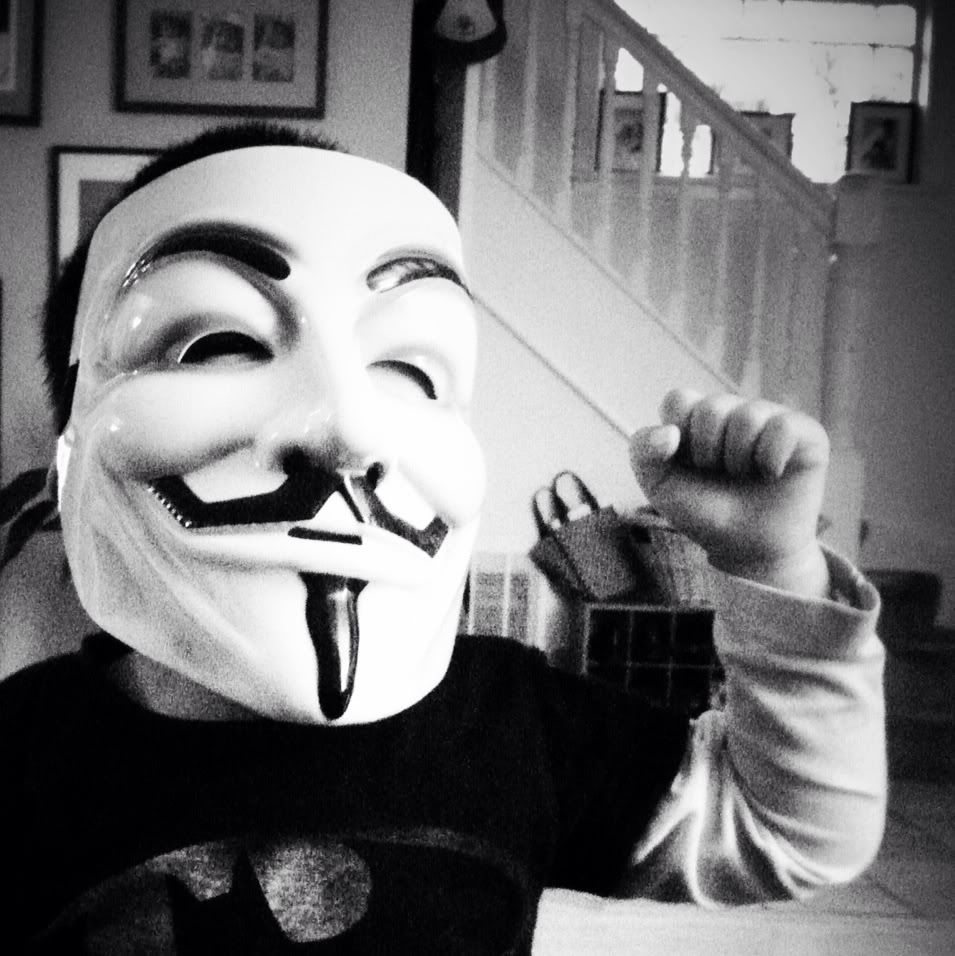 father. husband. brother. son. uncle. ninong. friend. filipino. kuya. isangmahal. poet. mobile. photographer. advocate. life. to. music. hip hop. bob marley. john coltrane. the beatles. guns 'n roses. bremerton. seattle. anonymous.
Tony Corcoran @kungfuroll
Sydney, Australia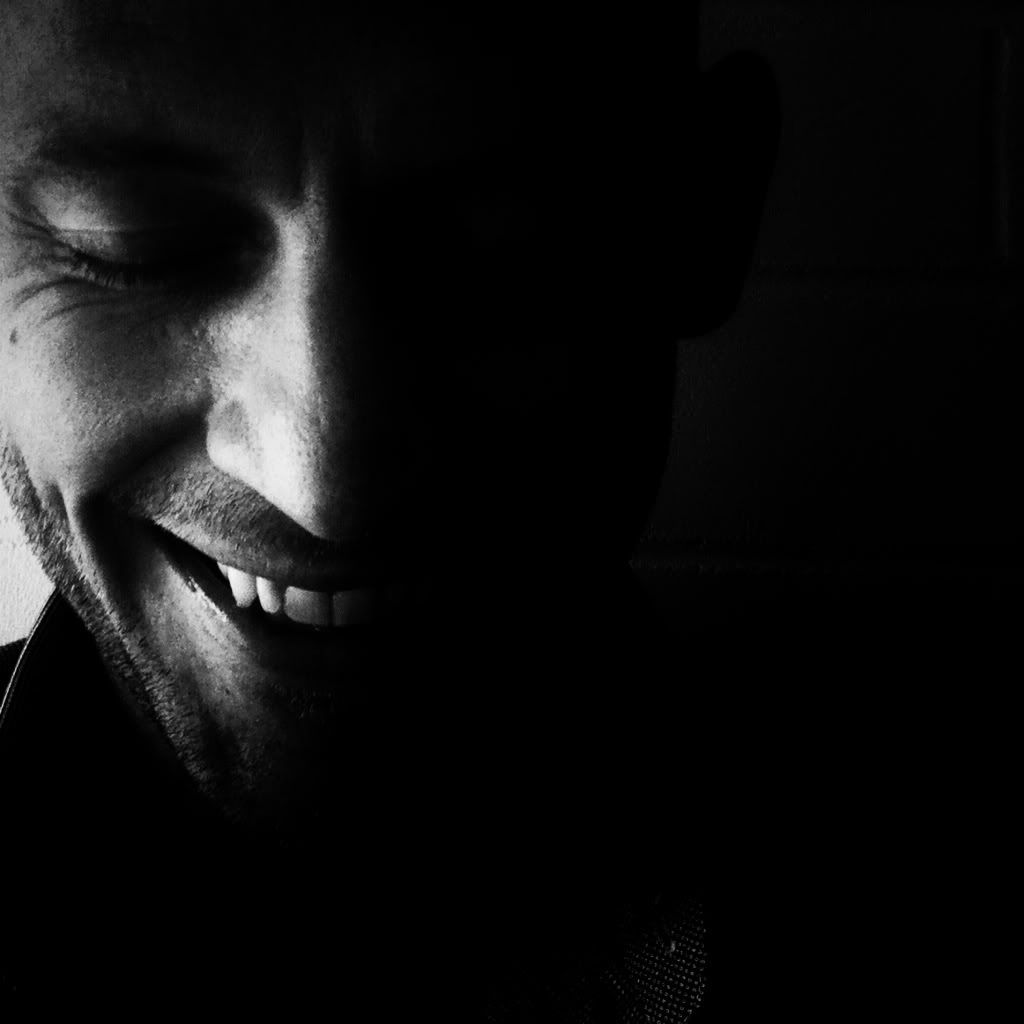 Ireland • Pink Floyd • Katmandu • Sydney • Boy meets girl, sea monsters ensue…click - that's my story. Using my iPhone to shoot, edit and broadcast what I see and how I see it.
Bobby Anwar @bobbyanwar
Copenhagen, Denmark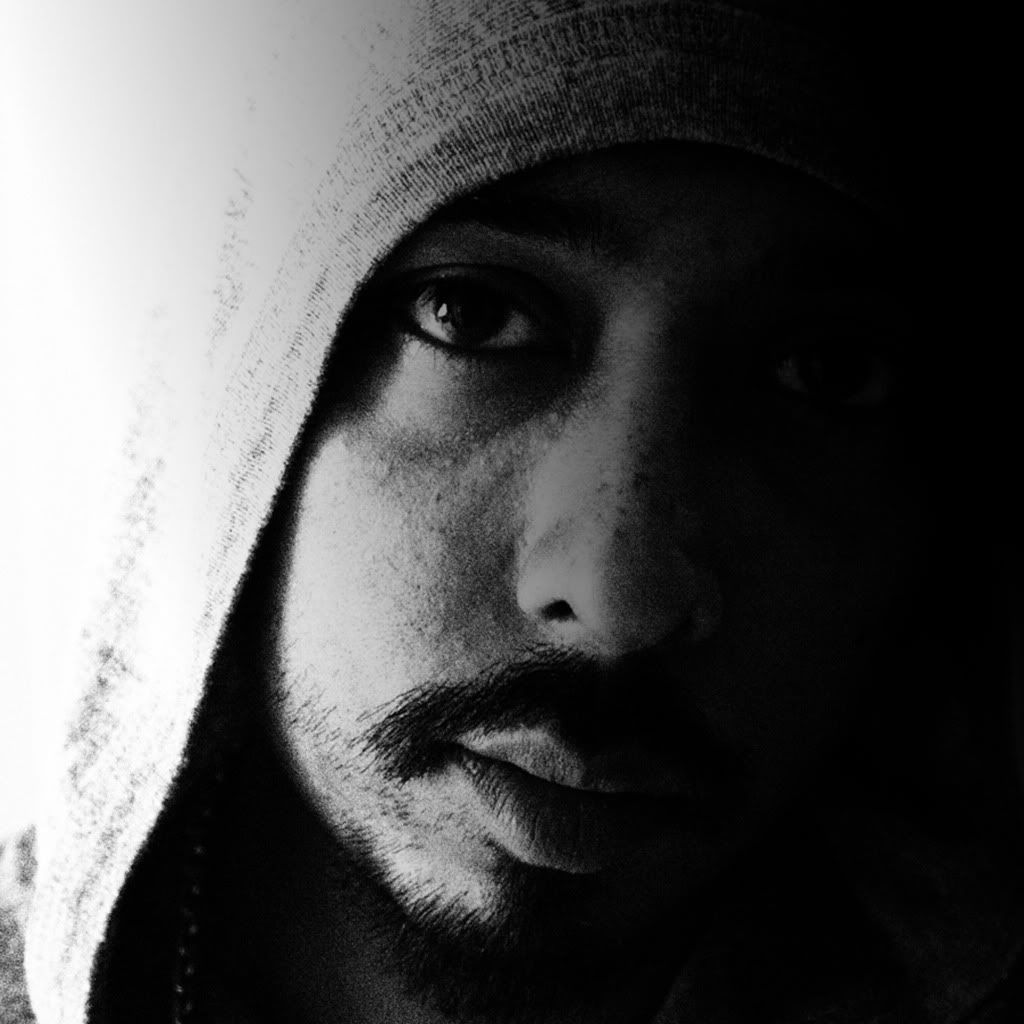 I'm a Art Director/Graphic Designer by education & a photo/videographer by heart. I shoot whatever interesting objects or people that occupies my lens. My favorite colors are B/W and I got a thing for Street photography.


Crina Prida @crina_prida
Cluj-Napoca, Romania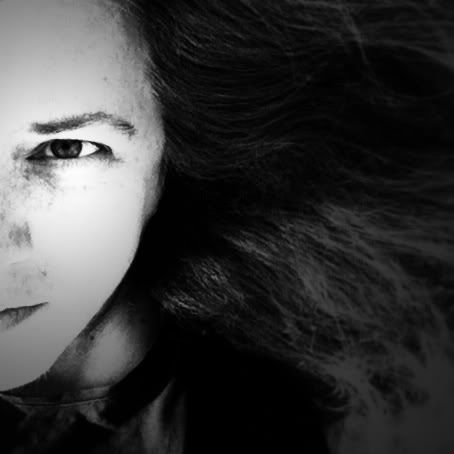 Self-taught photographer, interested in fine art and conceptual photography. I shoot mostly digital, my images have been exhibited in many solo and collective exhibitions in Romania and Hungary. Recent iPhone user, I am very attracted to the experimental side of iphoneography.

Graham Preston @grahampreston
Leeds, England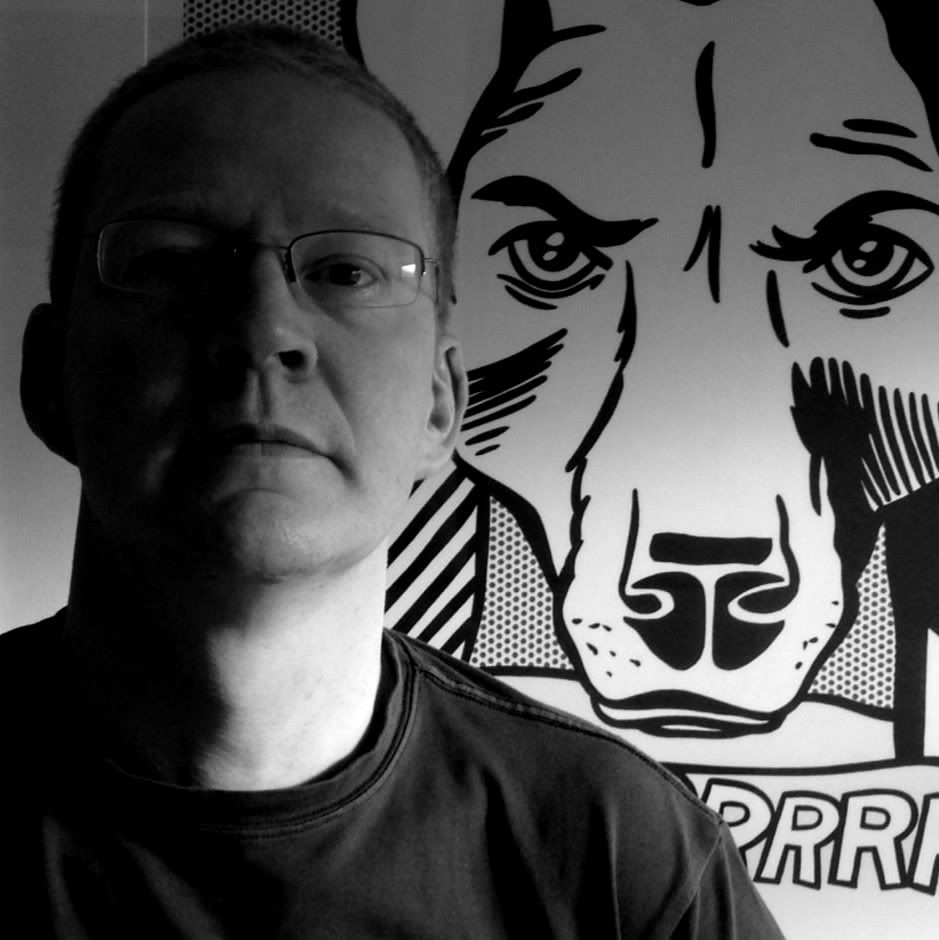 Starting with black and then adding light. Document people moving through places and the space that surrounds them. I explore the drama and theatre black and white photography can present.



Jussi Ulkuniemi @skwii
Oulu, Finland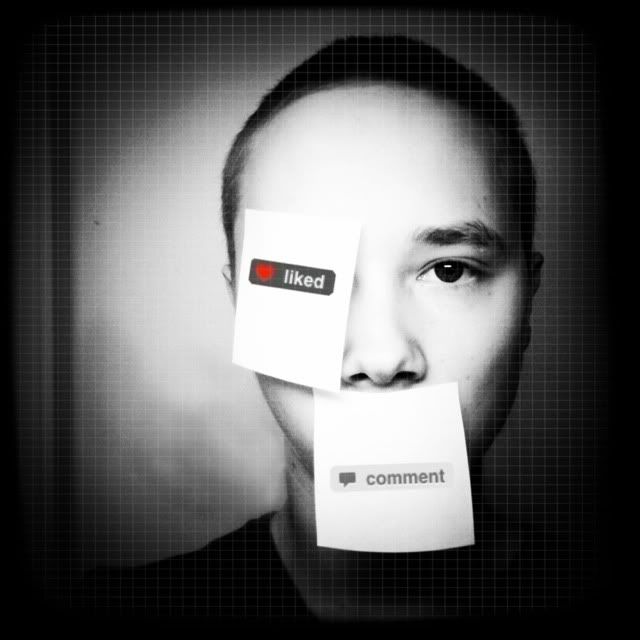 Photo - iPhoneographer and a little bit of a Graphic Designer from Finland. Suffering with a serious dilemma of outrageous daily inspiration bursts that include dancing drawing photographing and smiling.



Shinnya Umetsu @chikuwa91
Fukuoka, Japan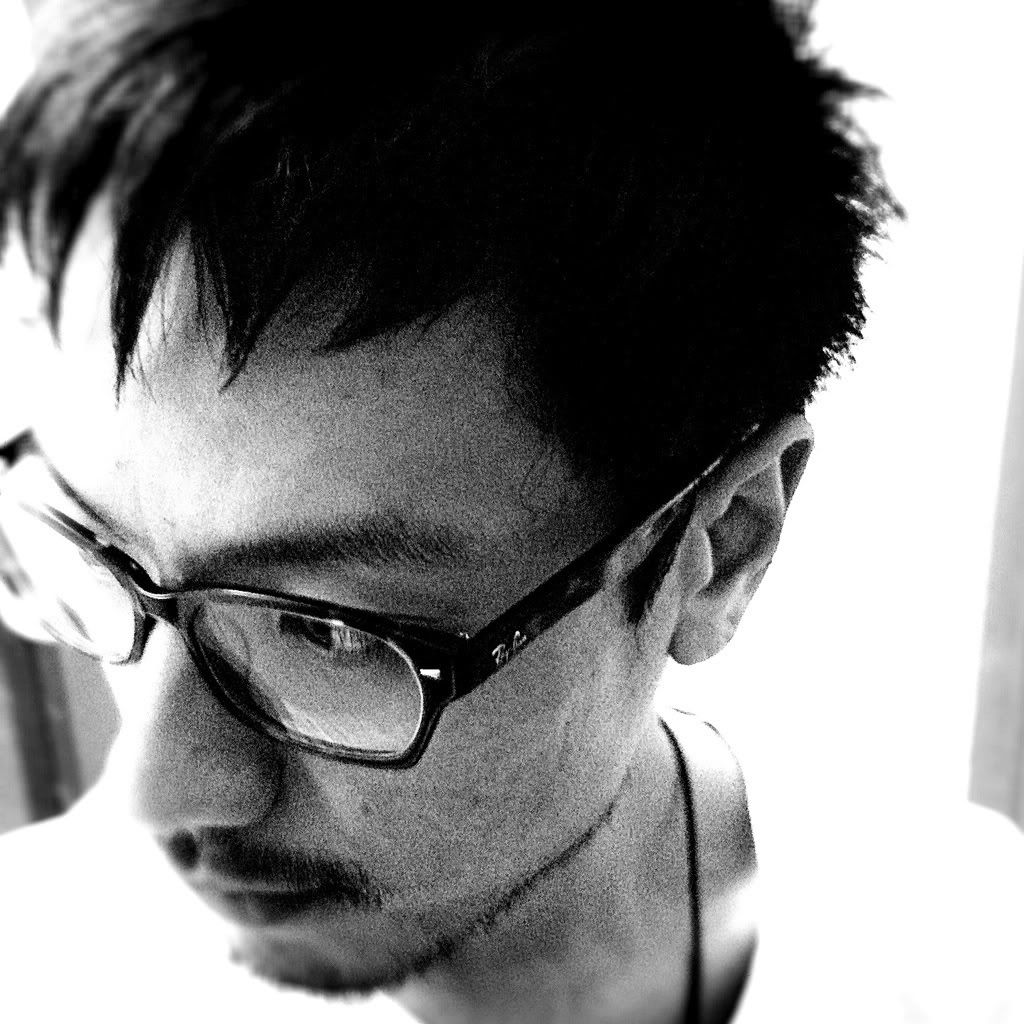 Enjoying mobile photography as a true art form helps me step away from the trivial daily routine while allowing me to lead a more interesting life.
Stephen Higgins @journeyofnow
Miami, Florida
Works in marketing by day, plays a philosopher, scientist, tech dude, and designer. My interests change just like the seasons and you get to join me on that journey through photography.  
Adam Conner @derblutenkat
Kalamazoo, Michigan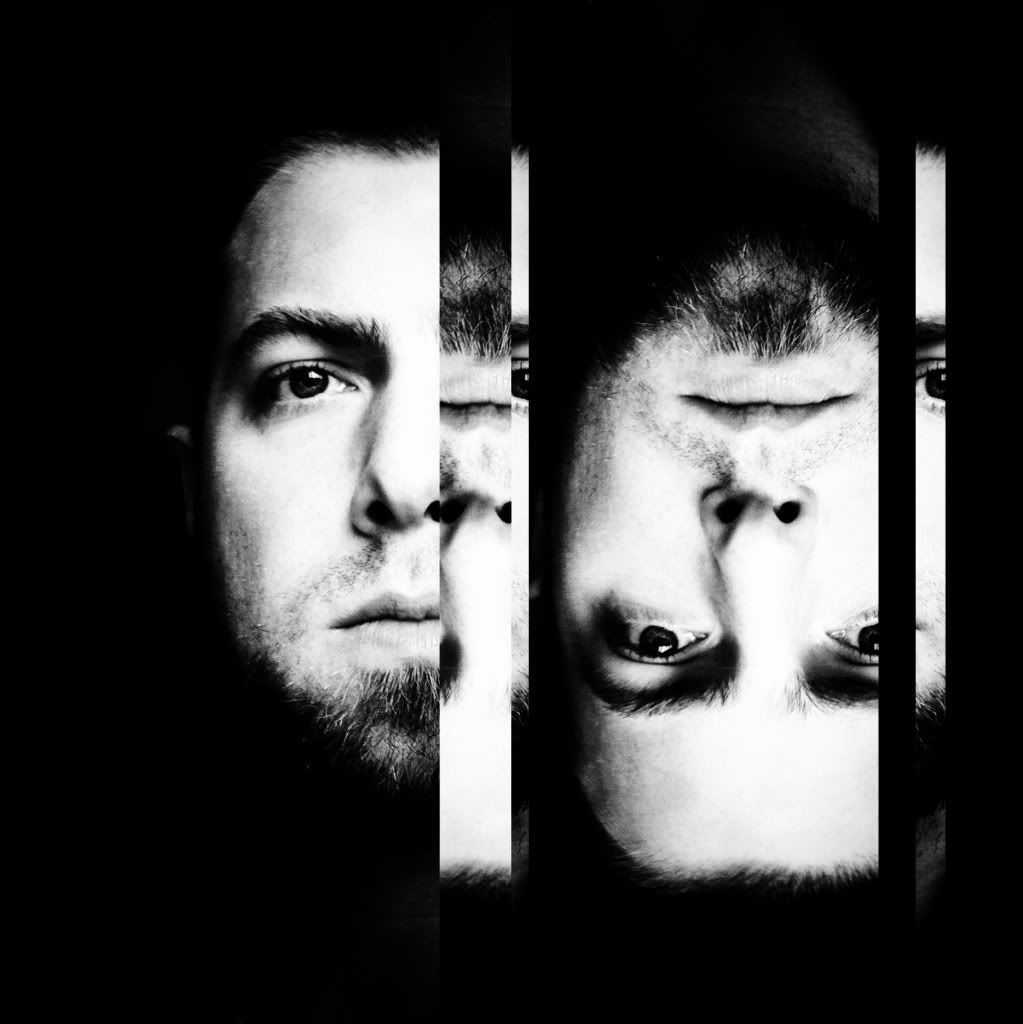 My passion for mobile photography continues to grow as I realize almost anything is possible with this form of art. With a heavy focus on the editing process I constantly challenge myself to try new things and push mobile photography to the next level.
Luke Krzysztofiak @agentluke
Chicago, Illinois
I like people, and buildings. City dweller, historian, mobile photography enthusiast.
Martin Reisch @safesolvent
Montreal, Canada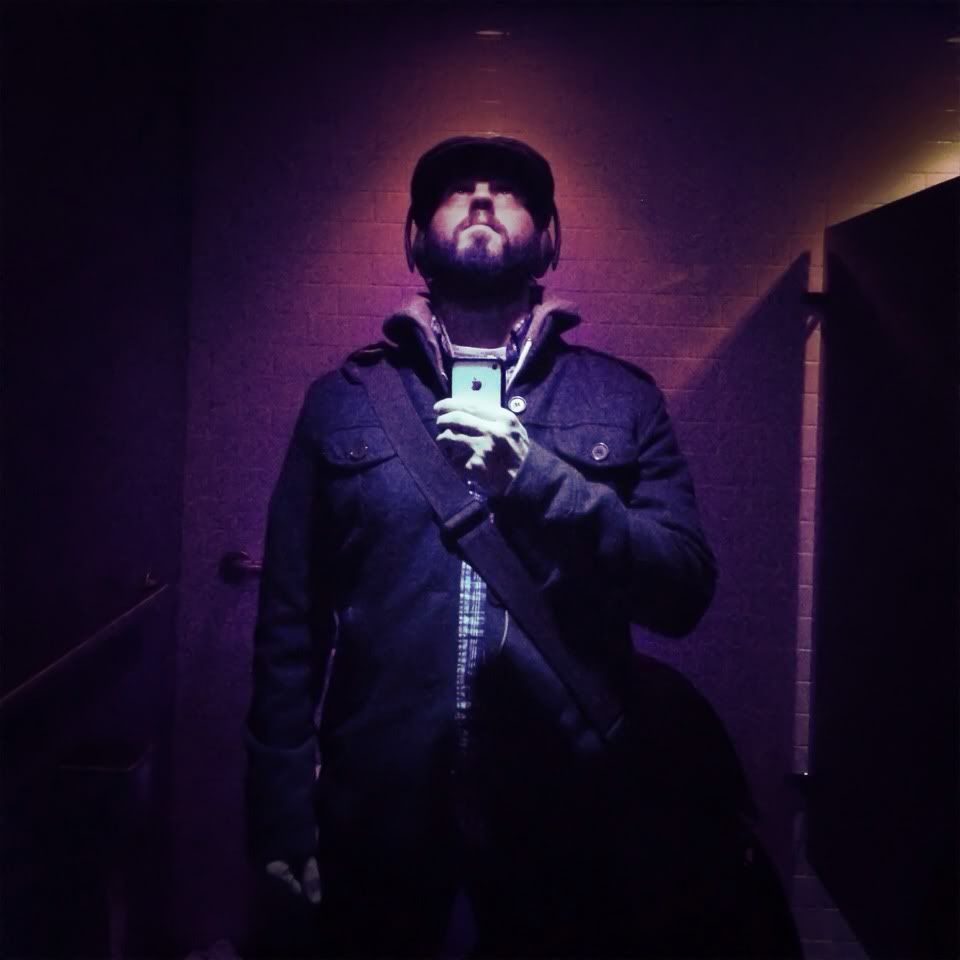 Freelance Photographer/Videographer by day, night and everywhere in between. My iPhone rarely spends a second in my pocket, battery almost always at 10% and always shooting. Mapping the world via mobile photography.
Tammy George @punkrawkpurl
Oakland, California
Snap… shoot… click… goes the girl! Armed with her trusty iPhone and a passion to capture, edit and release, she adores sharing her funky-fresh vision with the world. Oh yeah… she is forever inspired by her sassy feline sidekick, Rosco P. Coltrane.
Nei Cruz @n_cruz
New York, New York
Noun: Nei l Nay l
A Middle Eastern flute made of reed.
Reed in Farsi.
My mom heard about this Middle Eastern fable when she was pregnant with me.
Very '60s.
To this day, she claims she was not high when she came up with that.
Hmmmmmm.
Marco L. @magicmarco
Newark, New Jersey
"1 part spectacular street photography. 1 part spectacular editing. 2 parts trash talking and jokes. Life is short. Smile, fucker".
Thomas Kakareko @thomas_k
Street photographer / black & white lover living in Berlin. Using my iPhone to find and capture those special moments in every day life.
Anna Cox @annacox
I'm just a smart mouthed redneck armed with an iPhone. Dramatic light makes my heart go pitter-patter, as do inky blacks and crisp whites. Im a mixed media artist and use my photography as a spring board. As far as I'm concerned, life and love are in the details.
Chris Stern @chris_stern
My DSLR sits in a corner collecting dust because I couldn't resist the temptation of iPhoneography - shoot, edit, and share from the palm of my hand. Enchanted by B&W, lines, symmetry, and architecture. 
Robert Jahns @nois7
Hamburg, Germany
I'm an Art Director from Hamburg, Germany and my passion is to create dreamy worlds with my iPhone. For me it's all about exalting your imagination and letting impossible things seem possible.

Darren Hudson @thehudson

Head of Design, iPhoneographer, Believer. They say pictures speak a thousand words - pictures plus words speak more.

Diego Amador @diegobot

Growing up in Los Angeles gave me a passion to shoot people, architecture and everything in between; which I reveal in my iPhoneography. Just your ordinary humanoid with an iPhone4.

oVan @ovan
Belgium
I've always been a light catcher. Before shooting with iPhone, I had a big crush on infrared landscapes, because they highlight even more how magical sunlight can be. When I don't have time to drive around and walk in the forests, I take the Olloclip and dive into the wonderful world of details that macro shots uncover.
Diala Chinedu @diala
Chicago, IL
I'm just a guy trying to share my perspective of this world through my iPhone while helping young photographers/artists and constantly trying to find the true meaning of Photography.

Fabs Grassi @fabsgrassi
Sao Paulo, Brasil
Living in Sao Paulo, Brasil. iPhoneography take me back to the image making process and made me discover street photography. I love Grandaddy, Spoon, Wilco and bands made by heroes, not kids.

Jacob Dix @jacob606
Stockholm, Sweden
My home is filled with the laughter of my children. I am a teacher, artist and writer. Mobile photography has become for me a central outlet for creativity, and is fast becoming the core of my social networking.

Rebecca Cornwell @repinsk
Houston, TX
Mother. Artist. Using my iPhone to look for beauty and cure the blues.